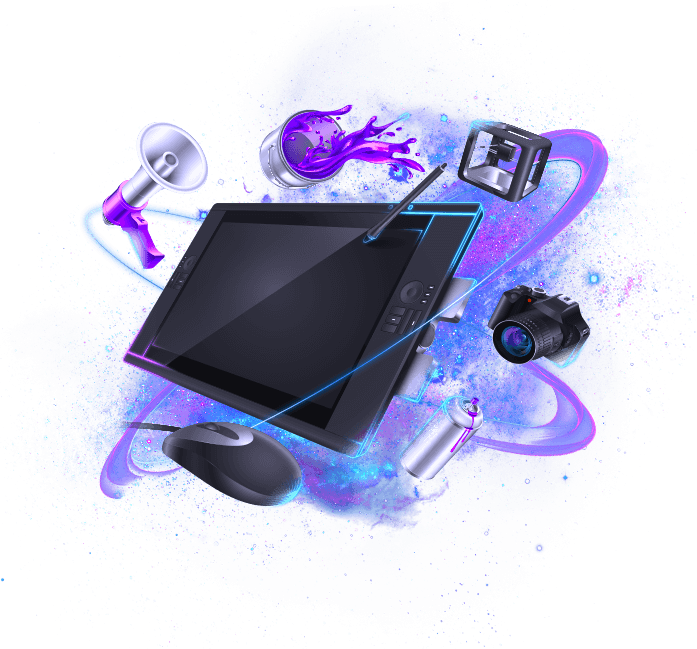 Gleam Multimedia House is a division of Beneficent Flare Solutions Private Limited which specializes in the following:
– 3D/ 2D Animations
– 3D Presentations
– Promo videos
– Designing
With a specialized division for multimedia Gleam Multimedia House seeks to capture the designing market across the world. Our multimedia team is experienced in various top multimedia designing softwares such as Maya and adobe cs5 etc. The team is capable to deliver world class multimedia solutions at an alarming speed.

Gleam Multi Media House has expanded to several fields, from 3D Animation & VFX services. Whether it is creating stunning 3d content, animation for the screen or refining existing works for representation on the internet, our team will eagerly take up your demands to offer you the latest possible solutions without sacrificing their artistic value.
We materialize our clients imagination and present it to the world in a realm that is fast evolving as a base for presentations. GMH translates client's business endeavors into visual treats that can be presented to the potential customers.

The benefit of such appealing presentations can be reaped from the response of the customers that our clients will find.
From Logo design to photo-real animated creatures the Gleam Team is here to deliver..
- building constructions,
- planning and designing,
- 3d views and walkthroughs,
- landscaping,
- vr ready,
- 360 degree presentations etc.